Product Description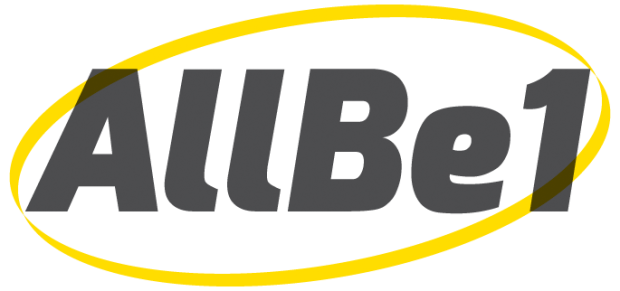 AllBe1 is an all-in-one personal security guardian that combines a wide variety of costly devices, into one small & smart device, that does almost everything!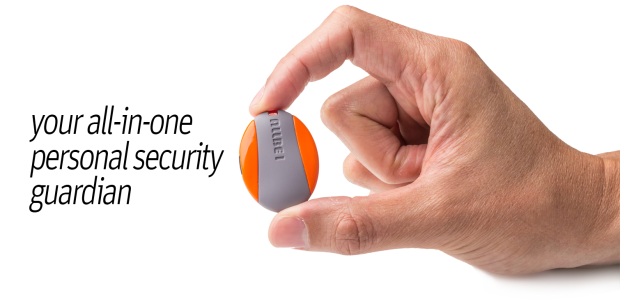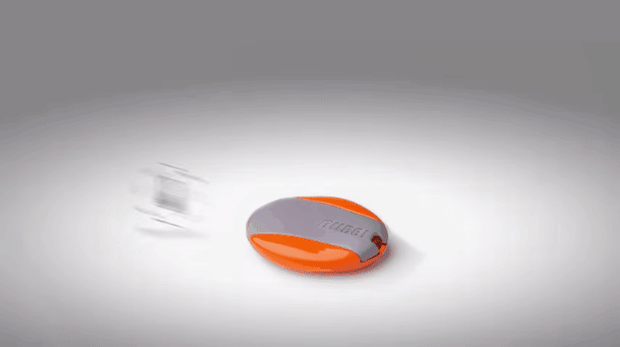 AllBe1 is packed with multiple sensors that can sense and monitor pretty much everything.
You get the AllBe1 app with these  features:

Additional new features as of Jan. 2017:

  Emergency Button,     

  Movement Detection,     

  Out of range, 

Temperature,     

   Don't forget kid in the car,    

 Hidden audio record,    

 Take a "Selfie",    

  Events Logging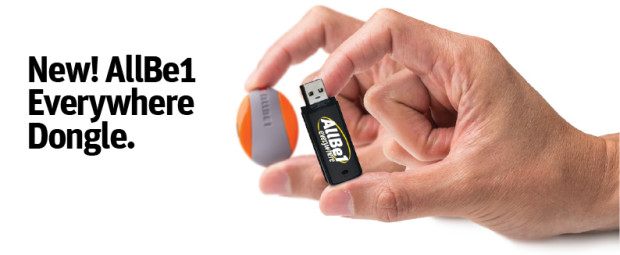 This device plugs directly into your computer/Laptop* and will transmit AllBe1 alerts to your smartphone email no matter where you are.
*The PC application supports Window 7/8/ 10 and English only, Up to 10 AllBe1 devices. will run on any active PC with an internet connection.

"AllBe1 brings DIY home security back to the basics" – Megan Wollerton. July 7, 2015. Cnet.
"some projects do stand out of the crowd. One such project that made us take a second look is the AllBe1." – Aamir Siddiqui · Jun 14, 2015. XDA developers – click here for the full article.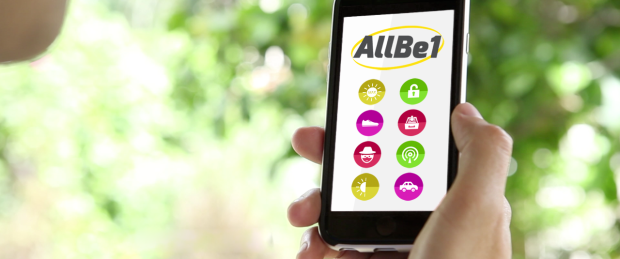 AllBe1 will connect to your smartphone via a unique application that will allow you to communicate with it and set the various actions you need it to do for you in your day to day activities.

AllBe1 is the perfect personal guardian. Thanks to its multiple sensors it can ensure you, your family, and your belongings a better sense of security for an affordable price.
AllBe1 your guardian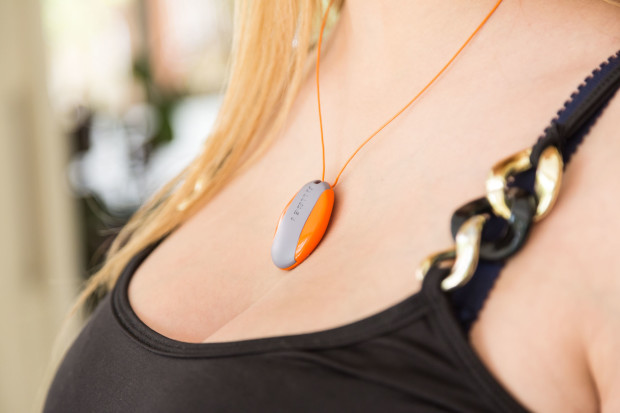 AllBe1 your family guardian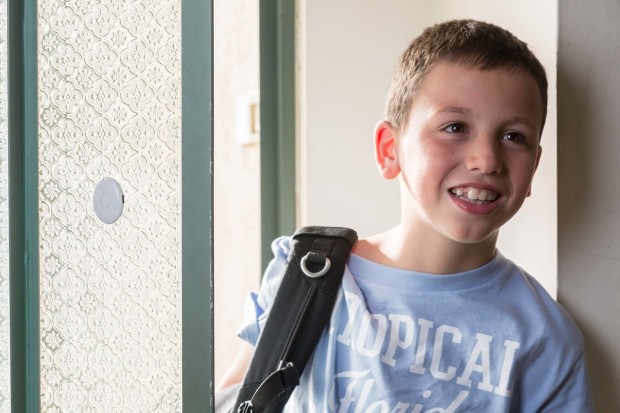 AllBe1 guards your belongings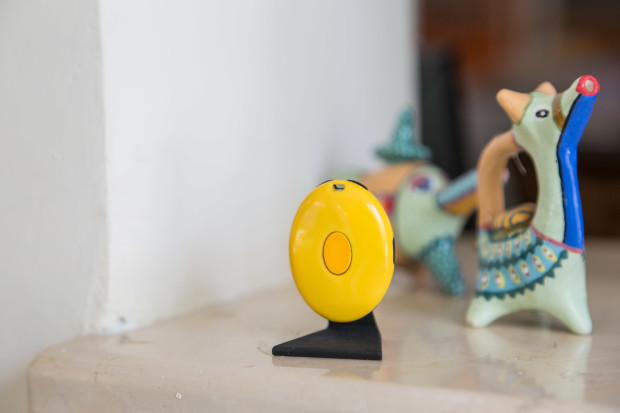 With its advanced infrared technology, AllBe1 will alert you when someone enters your home or office uninvited, directly to your smartphone. No one will be able to get by  you without you knowing about it!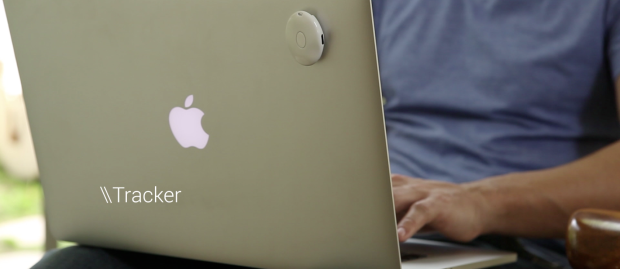 AllBe1 can help you find your valuable belongings when you've lost or misplaced them by directing you to their location so that you will always know where they are.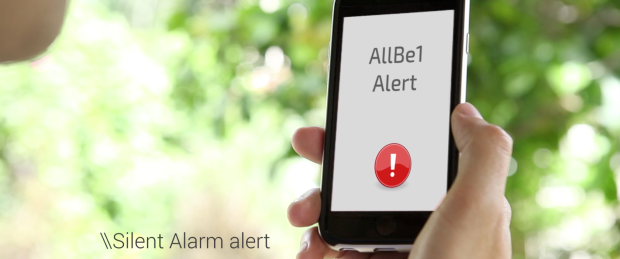 AllBe1 will alert you once your belongings have been touched or misplaced when out of your reach. Once the silent alarm is triggered the app will send you an alert to your smartphone.

You can place AllBe1 inside a drawer, and set it to send your smartphone an alert, whenever the drawer is opened in your absence.

Once you activate the AllBe1 app in your smartphone, you can set it to unlock or lock by itself, without the need for a password. The smart lock will activate according to your proximity, so if you are far away from your smartphone it cannot be opened by anyone else.

AllBe1 will detect motion changes in any given area, and alert you directly to your smartphone. This will allow you to protect your home or office, even when you are not there. If you place the AllBe1 in your car, for instance, it will alert you if anyone bumps into or moves it in your absence.

AllBe1 will count your steps, distance, and calories and then calculate the data, according to your personal physical parameters. AllBe1 will also send this information directly to your smartphone app.

AllBe1 will alert you whenever your body needs more sun exposure. You will receive this important information directly to your smartphone and be notified when it is time to spend some time in the sun.

If you find yourself in danger, AllBe1 can be used as a smart button with a preset number that it will alert with your GPS location once activated. With AllBe1, you will be safe no matter where you go.

Use AllBe1 to monitor your baby's room temperature and get an immediate alert to your smartphone if it gets too hot or cold.
Once in the sun, AllBe1 will notify you when it is time to protect your skin with additional sunscreen. This option will help you protect your children from the dangerous outcomes of excessive sun exposure.

Children have so much energy and just love to run around, sometimes it is very hard to keep track of them. Once AllBe1 is placed inside your child's pocket, it will monitor his or her movement, and send an alert directly to your smartphone once they leave your "safe zone".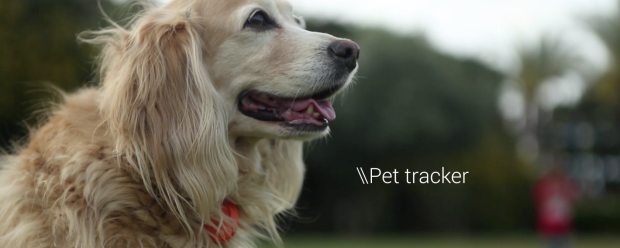 When AllBe1 is attached to your pet's collar you will be able to keep track of them, in case they run away or go missing. Finding your lost pet has never been so easy.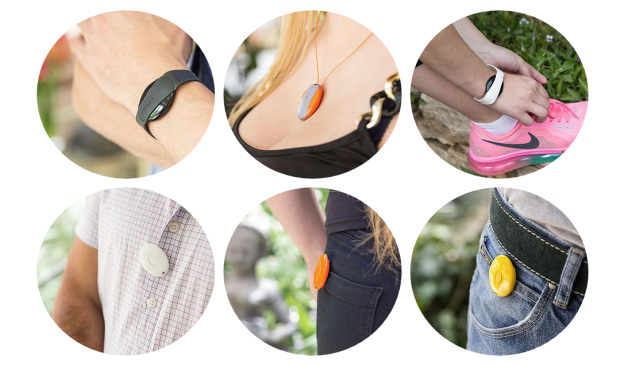 You can attach AllBe1 to your t-shirt or pocket, wear it like a watch on your wrist or hang it around your neck on a necklace. This way AllBe1 will always be with you, wherever you go!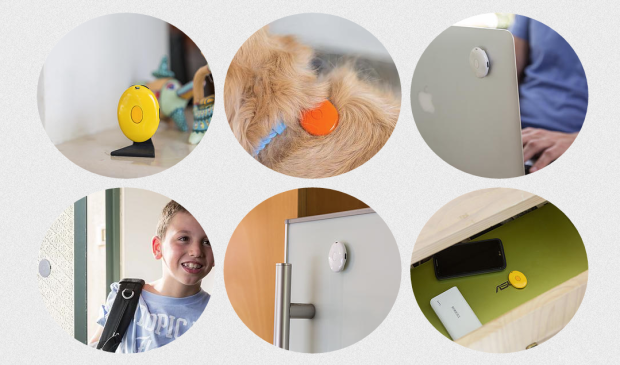 AllBe1 can be placed on your computer, inside your drawer, on your child or pet and on a shelf with it's designated holder. AllBe1 will guard you indoors and out.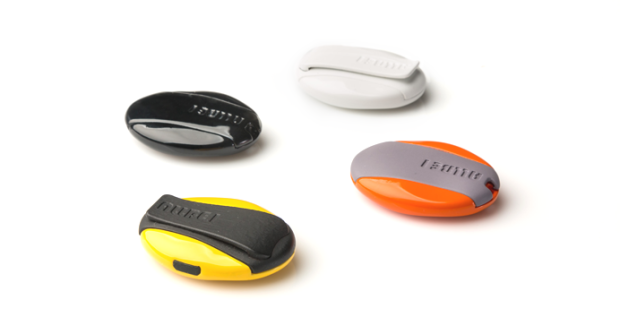 You can wear it, strap it on your wrist, attach it to your pet, your child and many other options. With AllBe1 accessories, you will have even more ways that will help you guard and protect the things dearest to you.
Clip (Gray)

Stand (Gray)

Necklace (Gray)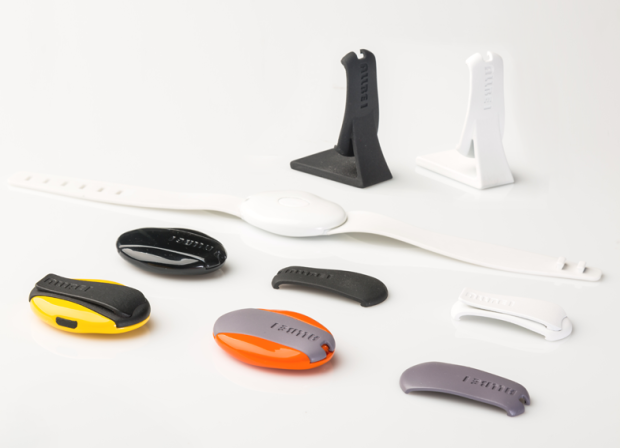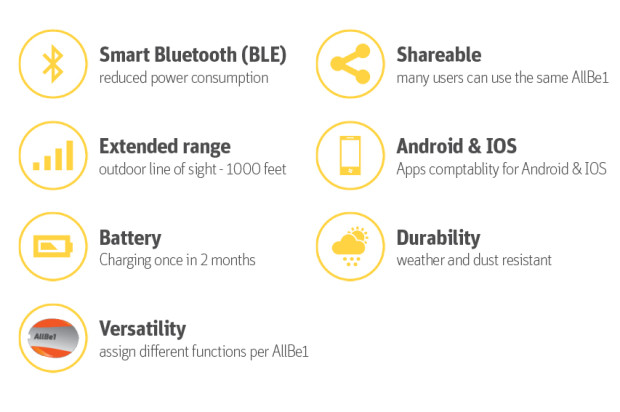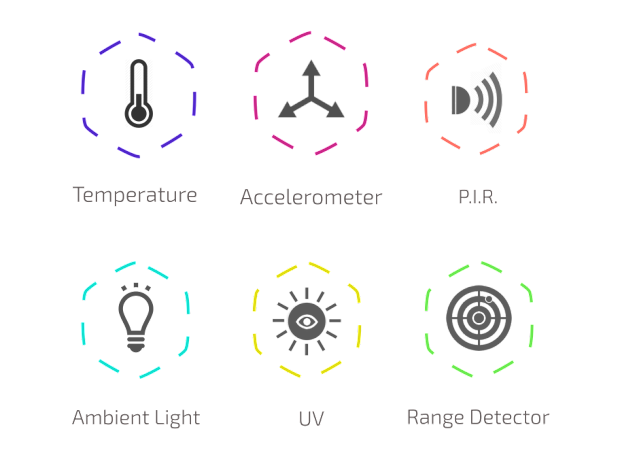 The AllBe1 communicates with your phone via BLE (Bluetooth Low Energy) protocol.
Simple pair your phone with the AllBe1 (or multiple AllBe1's devices), you can give each AllBe1 a specific name (e.g. my car, baby room etc.).
Just choose the function you want to monitor and the AllBe1 will alert you when it happens.
How It Works
You can wear it, attach it to your pet, your child and many other options. With AllBe1 accessories (Clip, Stand, Necklace)  you will have even more ways that will help you guard and protect the things dearest to you.
Put AllBe1 anywhere you need, wear it however you like
Sensors
Accelerometer: 3 axis, low G, MEMS accelerometer, Digital sensor. 
Passive Infrared Sensor: 4 elements Pyro sensor.
Temperature sensor: +/- 0.4 C deg accuracy digital sensor.
Ambient light + UV sensor, 1-11 UV index + 6500 lux maximum, digital sensor.
RF Section
RF section base on BLE (Bluetooth Low Energy), 2.4GHz ISM band and supports the 802.15.4 standard. Built as SOC (System On Chip) that contain MCU (Micro Computer Unit), chained to RF and low noise power amplifier.
Data rate: 260 kbps maximum
Modulation: GFSK.
Sensitivity: -98dbm.
AllBe1 meets FCC and CE regulations.
Power system
Lithium Polymer battery, UL, IEC62133 certifications, capacity of 100mAh, powered the AllBe1 up to 60 days, depending on use.
Charges from a standard Micro USB connector. Internal charger with 100mA charge limitation. Safety system: Built-in Multiple Safety Timers protection and current sensing, temperature, overcurrent and voltage monitor safety system.
Weight: 15g
Operation temperature: Operating range of -4 to 140F (-20 to +60C deg), Charging range of 32 to 113F (0 to 45C deg.).
Storage temperature: -4 to 140F (-20 to +60C deg.)
Durability: IP52 – Water (rain, washing hand) and dust resistance.